Vote for Your Favourite SKIN TAKER Commercial!
And Win A Personally-Dedicated Copy of VIPER'S DAUGHTER & SKIN TAKER...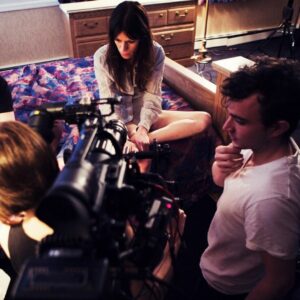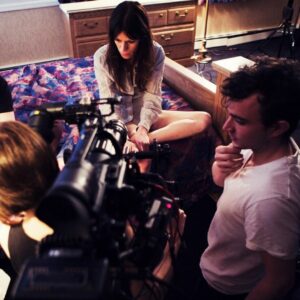 Students from Britain's renowned National Film and Television School (NFTS) have been hard at work to create a YouTube commercial for SKIN TAKER, the latest book in Michelle's bestselling WOLF BROTHER series.
But choosing the winning commercial is an impossible task… so we though we'd ask YOU, Michelle's readers, to do it!
Watch the three commercial below. Play them as many times as you want. Then scroll down the page and VOTE for the director whose commercial you like the most.
Votes must be in by midnight on Monday 3rd May.
And… sign up for Michelle's newsletter and you could WIN a personally dedicated copy of BOTH Viper's Daughter and Skin Taker – details below!
---
DIRECTOR – XAVIER CARBO
---
DIRECTOR – WILL DOLAN
---
DIRECTOR – ZEYNEP OGUZ
[yop_poll id="1″]
SIGN UP FOR MICHELLE'S NEWSLETTER NOW – AND WIN A PERSONALLY-DEDICATED COPY OF VIPER'S DAUGHTER AND SKIN TAKER!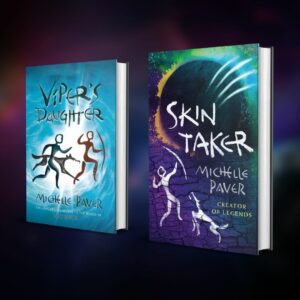 Sign up for Michelle's newsletter below before voting finishes at midnight on Sunday 2nd May and you'll be entered into a very special prize draw… Michelle will sign and dedicate to you one copy EACH of the original hardback edition of VIPER'S DAUGHTER and SKIN TAKER!
Simply enter your name and email address below – and good luck!