"The most impressive nov­el of the year. It's an utter triumph of a book, a pitch-perfect evocation of the stories of M.R. James and A.C. Benson filtered through a 21st-century sensibility.
Concise and intense, filled with references to the tradition of English ghost stories, Paver's novel succeeds on a number of levels.
Starting with her 2010 novel, Dark Matter, and continuing with 2016's Thin Air, Paver has been writing ghost stories distinguished by their vividly evoked settings and the struggles of their protago­nists. Wakenhyrst is a more-than-worthy addition to their ranks."
John Langan, Locus Magazine
"A masterfully creepy gothic thriller"
The Bookseller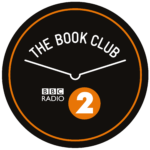 Selected by the BBC Radio 2 Book Club
"A gripping ghost story… This is a brilliantly atmospheric read (be warned: it's also terrifying!) with a brave, forward-thinking heroine I loved."
Joanna Finney, Good Housekeeping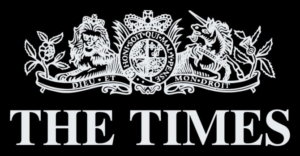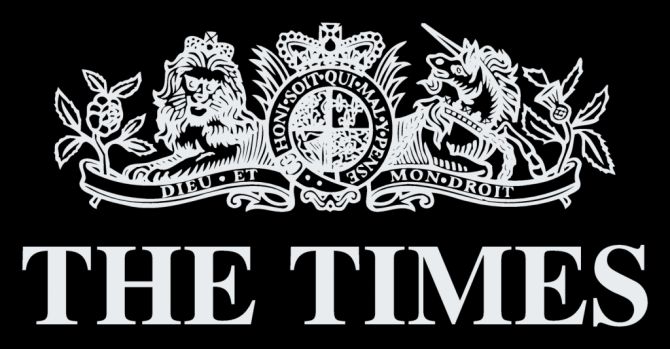 "Paver's storytelling is irresistible"
Selected by The Times to be their Book of the Month
"As in Dark Matter, Paver manages the balance between outright supernaturalism and the suggestion that the horrors are psychological in origin with great skill. It is more difficult to pull this off at novel-length than in a short story, and harder now than it was 100 years ago, but she succeeds. Revisiting M R James territory with a modern feminist sensibility, Wakenhyrst is weirdly compelling."
David Sexton, Evening Standard
"This dark, gothic tale with hook you in with its atmospheric setting of a house on the edge of the Suffolk fens, and its themes of superstition, witchcraft and religion"
The Sun
"Months after reading it, I remain obsessed with Michelle Paver's Wakenhyrst… Spooky, twisted and unforgettable"
The Observer – Best Thrillers of the Year, Alison Flood
"Paver is one of Britain's modern greats.
This sinister, gothic chiller shows why."
The Big Issue
In Edwardian Suffolk, a manor house stands alone in a lost corner of the Fens: a glinting wilderness of water whose whispering reeds guard ancient secrets. Maud is a lonely child growing up without a mother, ruled by her repressive father.
When he finds a painted medieval devil in a graveyard, unhallowed forces are awakened.
Maud's battle has begun.
She must survive a world haunted by witchcraft, the age-old legends of her beloved fen – and the even more nightmarish demons of her father's past.
Spanning five centuries, Wakenhyrst is a darkly Gothic thriller about murderous obsession and one girl's longing to fly free.
"Inspired by a series of real events and fuelled by secrets from my maternal past: from my sighting of a murmuration of starlings on a Suffolk marsh; to the discovery of a battered copy of The Book of Margery Kempe by a 15th Century mystic; to the story of the Wenhaston Doom, a medieval painting of the Last Judgement; to the real-life story of Richard Dadd, the Victorian murderer and artist; this is my most evocative and personal story to date"