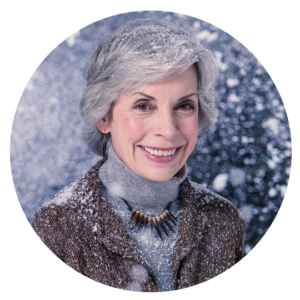 "Paver is one of Britain's modern greats."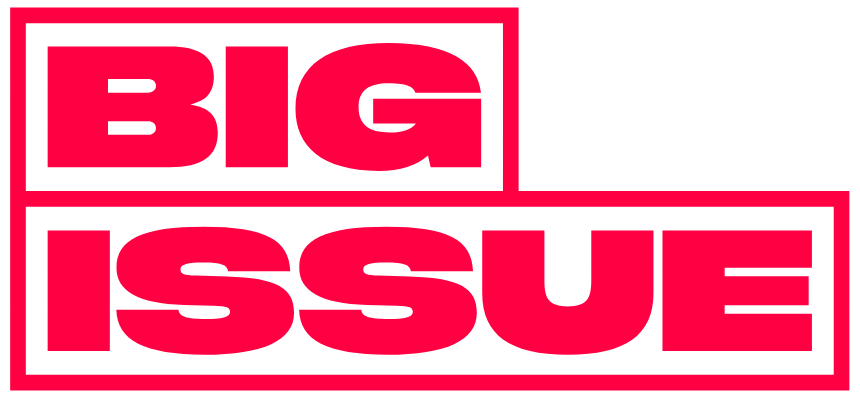 "Michelle Paver does for the Stone Age what Hilary Mantel does for the Tudors"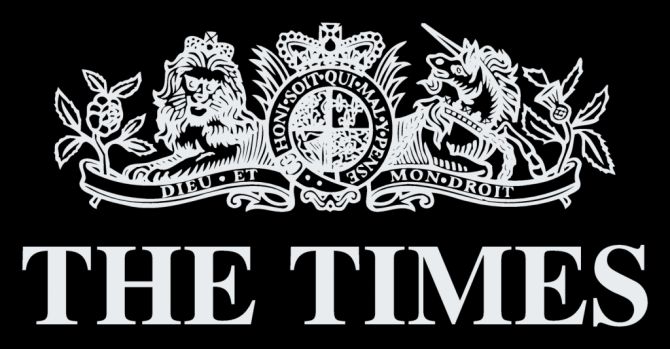 Winner of the Guardian Children's Fiction Prize

Primary school class loving your novel.
I must of cried for an hour straight
Best wishes and thank you once more
who dies in oath breaker?
Michelle's Mailbag
Michelle welcomes messages and questions from readers… you can read her mailbag and her replies here!

"Her finest novel yet" - The Times
Something Evil Has Awakened
Michelle Paver's "Wakenhyrst"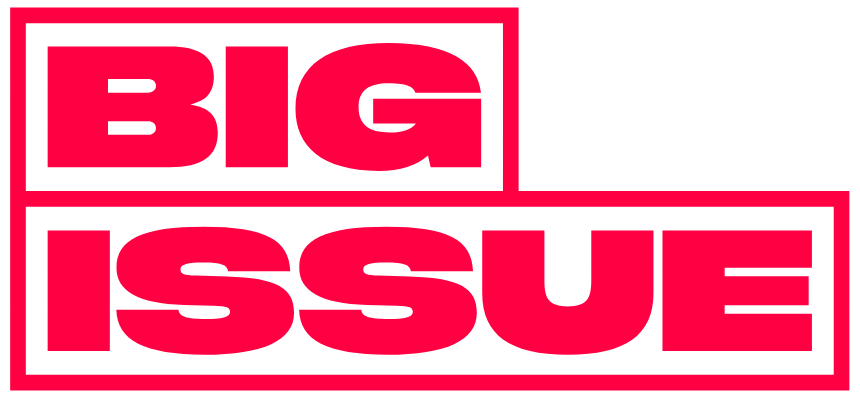 The Big Issue
"Paver is one of Britain's modern greats. This sinister, gothic chiller shows why." – The Big Issue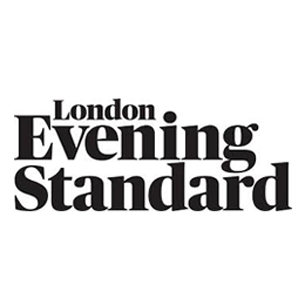 London Evening Standard
"It's a ghost story to put beside the classics of an earlier era…compelling" – London Evening Standard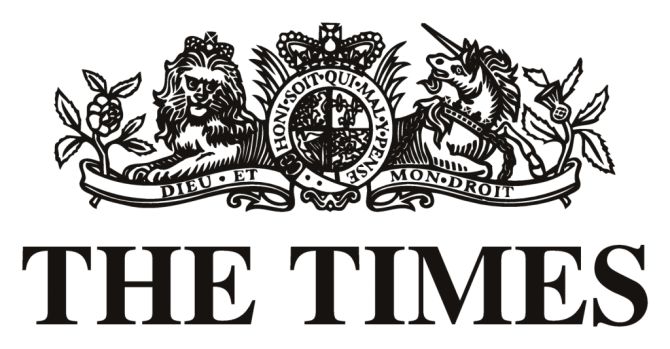 The Times
"Irresistible storytelling… her finest novel yet" – The Times

The Scotsman
"Michelle Paver surely has another hit on her hands" The Scotsman

The Observer
"What a story it is… Wakenhyrst is brilliant, spanning Fen devils, mystics and the lot of women in Edwardian England" – The Observer

Good Housekeeping
"A gripping ghost story… This is a brilliantly atmospheric read (be warned: it's also terrifying!) with a brave, forward-thinking heroine I loved." Good Housekeeping

The Observer
"Months after reading it, I remain obsessed with Michelle Paver's Wakenhyrst… Spooky, twisted and unforgettable" – The Observer, Best Thrillers of the Year