The Burning Shadow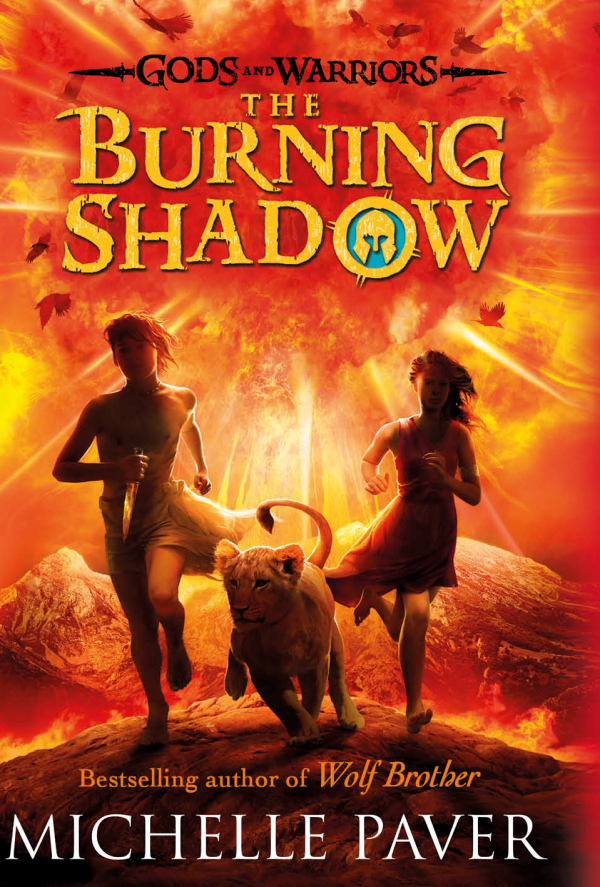 A boy on the run.
A deadly prophecy.
A race against time.
Hylas the Outsider is captured by slavers. Set to work in the terrible underground mines of Thalakrea, he learns to his horror that he's now closer than ever to his murderous enemies, the Crows. He has to escape before they find out he's here.
Pirra, the daughter of the High Priestess, is also on the run. When Fate reunites her with Hylas, their survival depends on ancient magic and an orphaned lion cub – unless the Gods have other plans…
The Burning Shadow is the second book in Michelle's Gods & Warriors series.