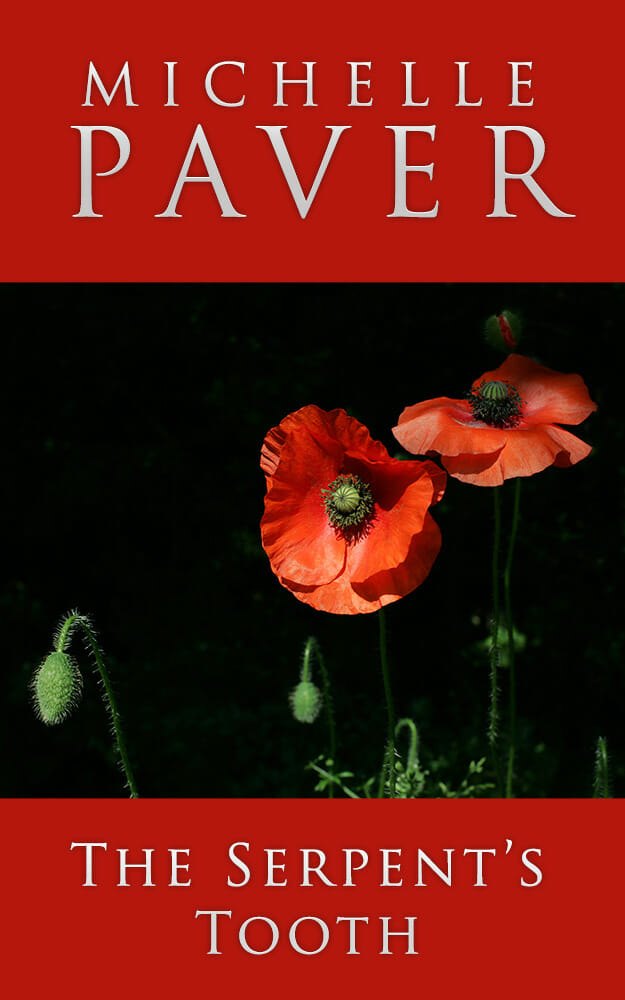 Since she was twelve years old, Belle has lived with a secret – a secret which cuts her off from her family, and isolates her wherever she goes.
Against the unfolding horror of the Great War, her search for peace takes her from the brittle gaiety of English country house society to the remote Scottish mansion where her grandmother's tragedy was played out, and to the battlefields of Flanders. As the scarred and shattered men return from the trenches, and an influenza epidemic scythes across the country, Belle must finally discover a way to break free of her secret – or lose her last chance of happiness.
A magnificent novel about love, friendship and secrets set against the background of a world in conflict, and a heart-stopping climax to Michelle's Daughters of Eden trilogy.