Viper's Daughter
The Legend Returns!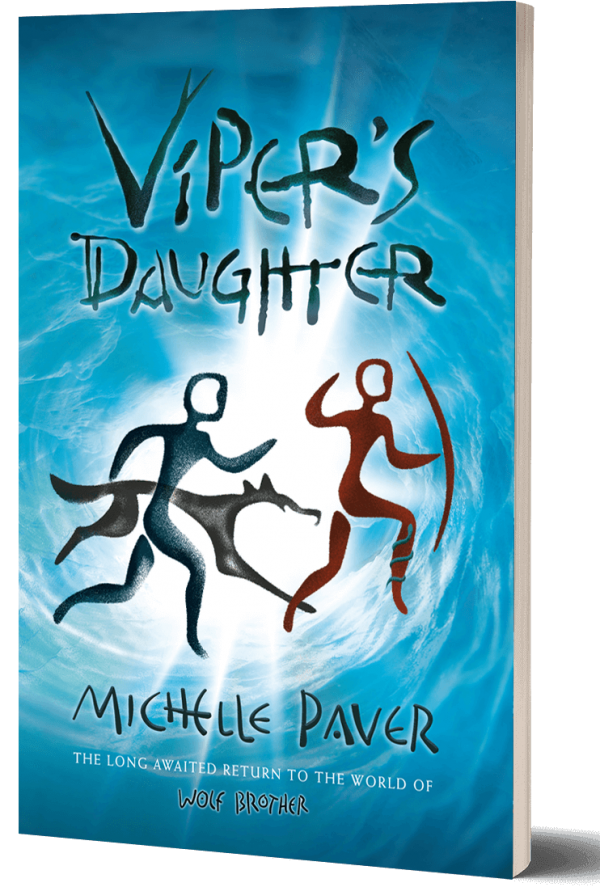 Renn had never felt so alone… This was no place for living creatures. It was the haunt of demons and ghosts.
For two summers Torak the spirit walker and Renn of the Raven Clan have been living in the Forest with their faithful pack-brother, Wolf. But their happiness is shattered when Renn senses an appalling truth about herself – and disappears.
Torak and Wolf set off to find her. Their journey takes them beyond the furthest reaches of the Far North, where they must vanquish a deeper evil than has ever threatened them before…
VIPER'S DAUGHTER is the long-awaited sequel to the award-winning series that began with WOLF BROTHER. Fans will be delighted once again to enter the Stone-Age world of Torak, Renn and Wolf… and new readers can start their epic adventure here too!
Explore More On The Web