The Crocodile Tomb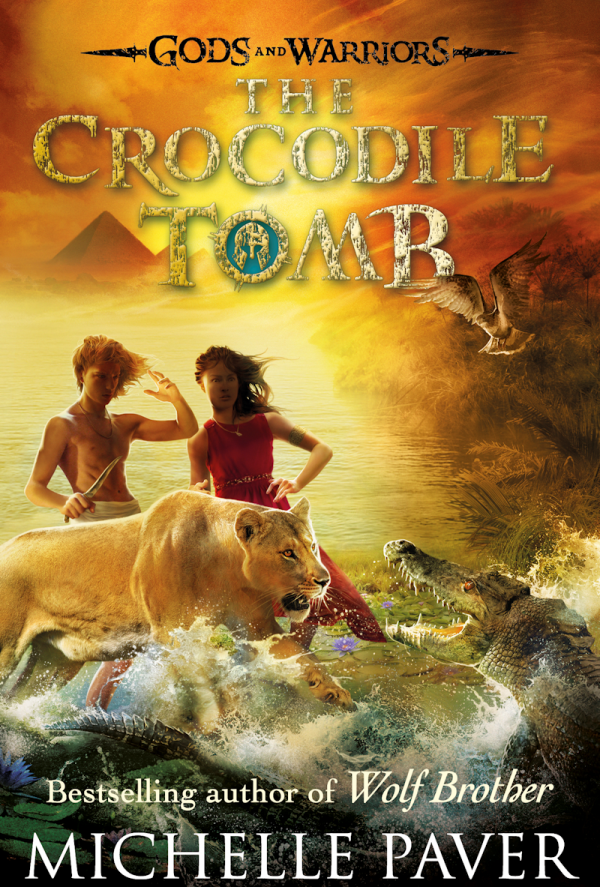 A country at the edge of the world.
A hidden tomb.
A buried secret.
Hylas and Pirra have found their way to the mysterious land of Egypt in pursuit of the dagger of Koronos, only to find that the Crows have got there first. Led by Hylas' deadly enemy, Telamon, they are determined to recover the legendary blade, by any means necessary.
But the dagger now lies buried beyond the reach of mortals. If Hylas and Pirra want it back, they will have to make the most dangerous journey of all – into the realms of death itself…
The Crocodile Tomb is the fourth book in Michelle's Gods & Warriors series.