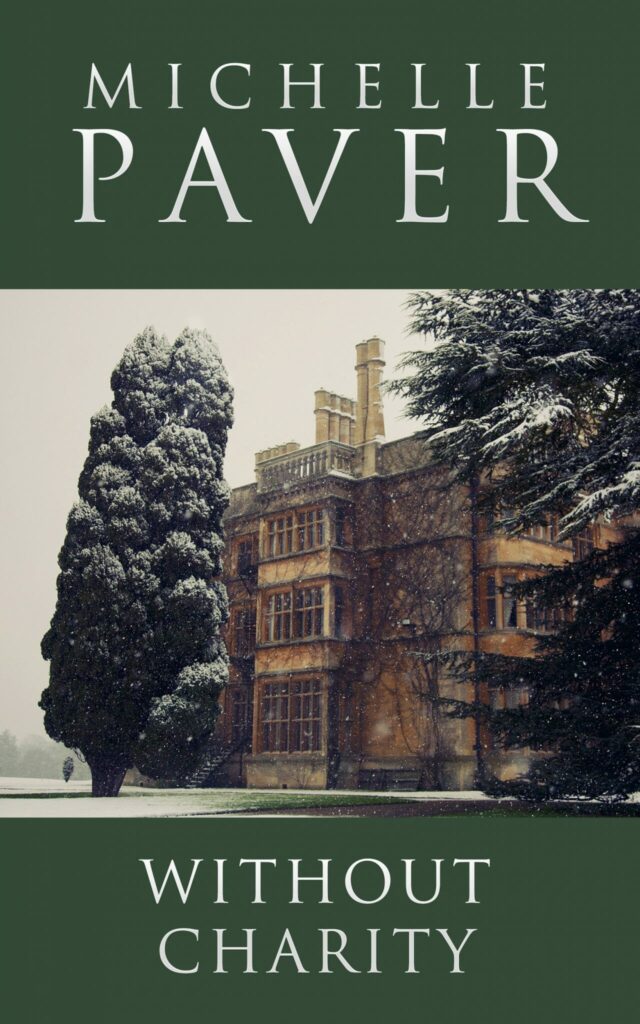 "Past and present are cleverly intertwined from talented new author Michelle Paver….The characters really come to life in this epic tale of how the past can come back to haunt us."
Woman's Realm
"A magnificent, wonderfully evocative tale of family secrets and forbidden love…"
The Bookseller
"Michelle Paver spins a compelling, cleverly written yarn…"
Western Morning News
"A gripping, emotive tale…"
Women's Weekly Summer Special - Best Reads
"It has all the elements of another Gone With The Wind or Brideshead Revisited… Michelle Paver richly deserves to inherit the great Dame Daphne's crown."
Ian Lowe, agent for the estate of Daphne du Maurier
"A magnificent, wonderfully evocative tale…" – The Bookseller
Michelle's first book was Without Charity, a glorious novel of family secrets and forbidden love.
Sarah is devastated when her lover Dominic betrays her, and to help her recovery she takes a job writing the history of an old manor house, once the home of her father's ancestors, now owned by an American University.  Here she becomes immersed in the poignant story of her family, and in particular of Robert, Lord Harlaston, who may have been her grandfather.
Was he the callous seducer of an innocent village maiden, or was there some deeper, more passionate mystery in the story of Robert and Charity, Sarah's grandmother, who was brought up in the shadow of Harlaston Manor?  From present-day London to the misty Lincolnshire fens, from the battles of the Boer War to the rigid hierarchies of a small village in Edwardian times, this sweeping novel tells a breathtaking story of a family and its mysteries.