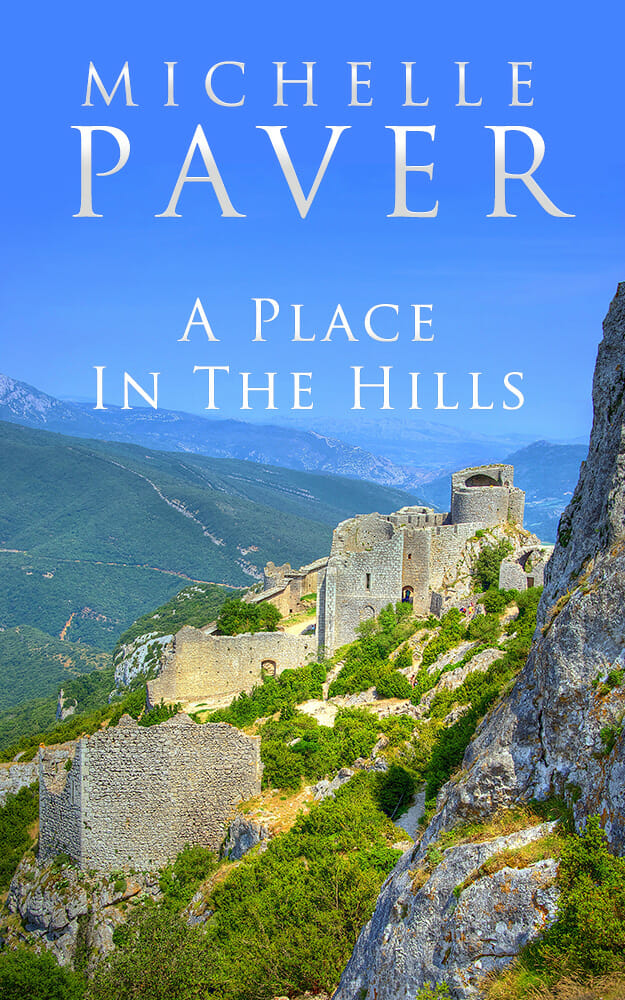 "An erudite detective story in the Barbara Vine mould, with a romance thrown in… Paver has a flair for creating character which takes in appreciation that the Romans had different thought patterns to us… And it's tightly plotted… such is the tautness of the writing that you are on the edge of your chair waiting for them to find out, as the story gathers pace towards the end."
The Independent on Sunday
"Glorious storytelling in a big, sweeping drama for all ages. This is the sort of book you curl up with an hope it never ends. Set mostly in the Pyrenees, it uses an archaeological dig to straddle the centuries; quite simply a joy. Michelle Paver is definitely a star in the making."
The Bookseller
"In suitably dramatic style, Paver zips seamlessly back and forth from the ancient to the modern worlds, fusing past and present. This is a bumper read that manages to entwine mystery and history in equal enthralling measure."
Choice Magazine - Pick of the Paperbacks
"A sweeping love story set in the Pyrenees, where Antonia, an archaeologist, attempts to undo the mistakes of the past"
Woman & Home - Paperback of the Month
"A classic saga-style story of obsession, betrayal and of course love. Set in the south of France, a modern love affair is paralleled by the ancient tale of s Roman poet and a high-born lady. If heartwarming stories are your style, then this bumper read is for you."
www.femail.co.uk
"Glorious storytelling in a big, sweeping drama" – The Bookseller
Michelle's second book was A Place In The Hills: a story of love in the hills of Provence that echoes a tragic love affair of long ago.
'And now like Pegasus I ride the stars, I walk the spellbound moon.  The horse of darkness treads the sky And I am with him…'
Antonia had become obsessed with a long-dead poet, Cassius.  A soldier and lover, he had lived in the hills of Provence in Roman times where Antonia was now engaged in an archaeological dig.  Her father was hoping to uncover a Roman villa, but Antonia had more romantic hopes – she longed to solve the riddle of Cassius, a secret contained in one of his poems.  With her on the dig is Myles, her boyfriend from university days, and his fascinating friend Patrick –who also wants to uncover the mystery of Cassius's riddle.
When they find an unimaginable treasure in a remote hillside cave Patrick and Antonia also discover an electric attraction between them.  But tragedy strikes the dig, and Antonia and Patrick are parted.  The treasure vanishes and it seems that the mystery will never be solved.  Until many years later, when a wholly unexpected development means a new start.