Instagram Hashtag & Twitch.tv Update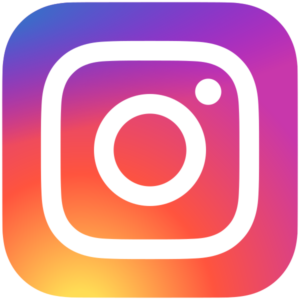 Happy new year everyone! Here's some important news for those of you who like to chat to Michelle – and each other – during each live monthly show, and who like to use Instagram.
First, Instagram is a wonderful place to find, show and exchange photos and artwork relating to all Michelle's books. If you're posting- or searching – be sure to use the right hashtags:
ChroniclesOfAncientDarkness
GrowTheFandomLikeTheFirstTree
and of course
MichellePaver
and we'll be sure to see your artwork for possible inclusion on the next Michelle LIVE Social Round-up.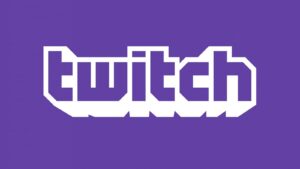 Next, please be aware that we no longer support live Instagram chat during the show. This is not our decision – the Instagram API has changed and will not permit us to find chats by hashtags. However, don't despair! You can still do live chat on Twitter and YouTube (instructions here) AND ALSO, we've added support for those of you who like to use the rapidly-growing streaming video platform Twitch.tv.
Twitch has a strong video gaming bias, but it also includes live music and a growing amount of other creative content. If Twitch is your natural home online, we're ready for you! Michelle's channel is here.